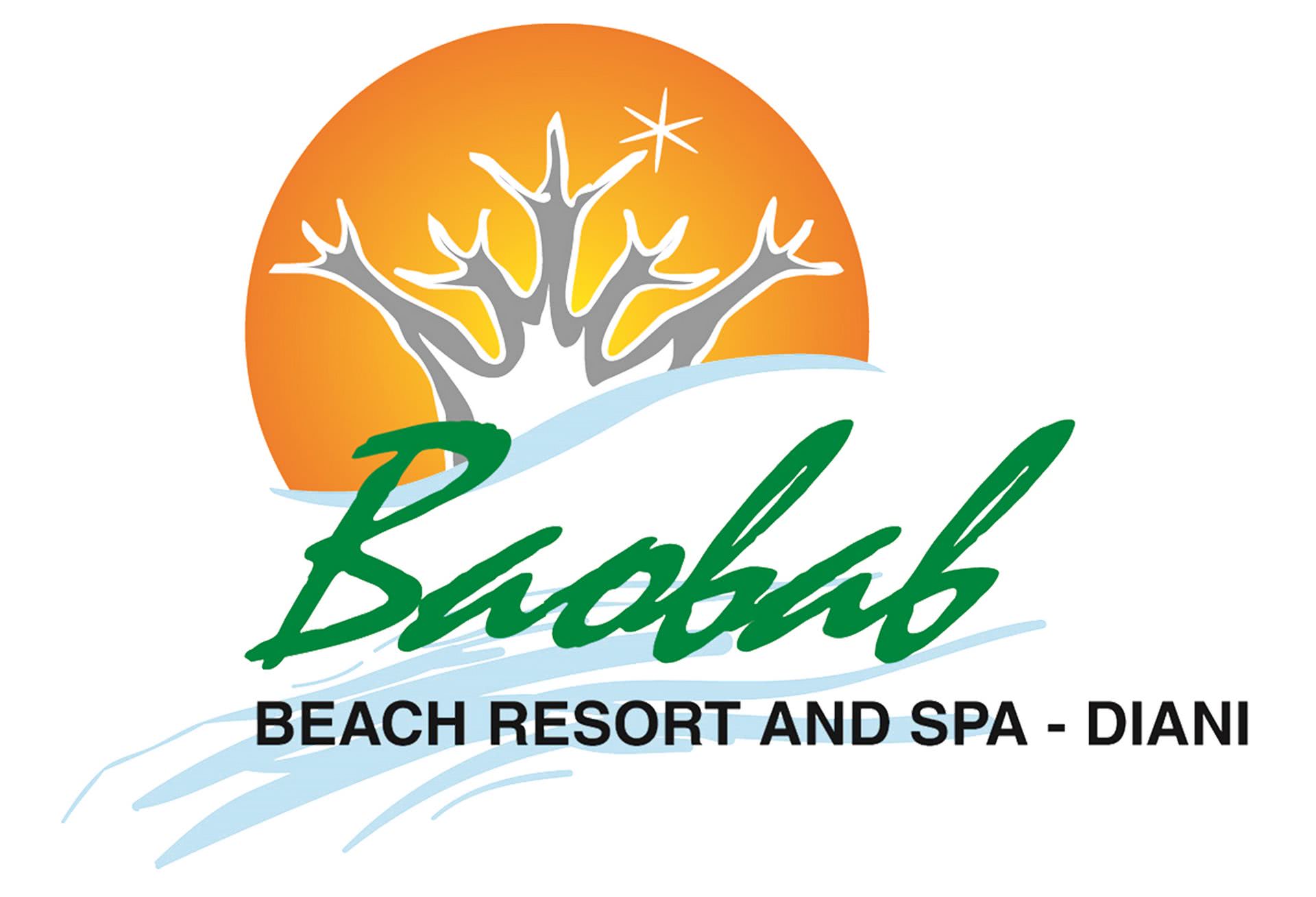 Dear Esteem Partners,
Ref: Suspension of Resort Operations Effective 31' March 2020.
In line with the government's advice relating to social distancing and to help reduce the spread of the virus, Baobab Beach Resort is focused on the health and livelihoods of our guests, our colleagues and the general public.
In view of the ongoing situation we have reviewed our position and the decision has been taken to temporarily suspend operations at the resort from 31st March 2020 until 15th June 2020. We shall review our reopening date based on the global virus status in the coming weeks.
Our team will be reaching out to those who have bookings during the Suspension period with options for future travel dates.
During the suspension period our reservations team will be available on +254 709 154 000 and on reservations@baobab-beach-resort.com .
We appreciate your support during these unprecedented times and trust that you will understand the reason for this decision. We all have a duty to adhere to the healthcare guidelines in order to overcome the pandemic and support the healthcare professionals who continue to work tirelessly to keep us all safe and well.
From the team and management at Baobab Beach Resort we pray you remain safe and in good health with your loved ones during this difficult period. Together we will be overcome the situation and look forward to welcoming you back to the resort in the coming months.
Sincerely yours,
Silvester Mbandi,
General Manager